Method 1: Manual activation
Step 1: Open CMD (Command Prompt) as Administrator.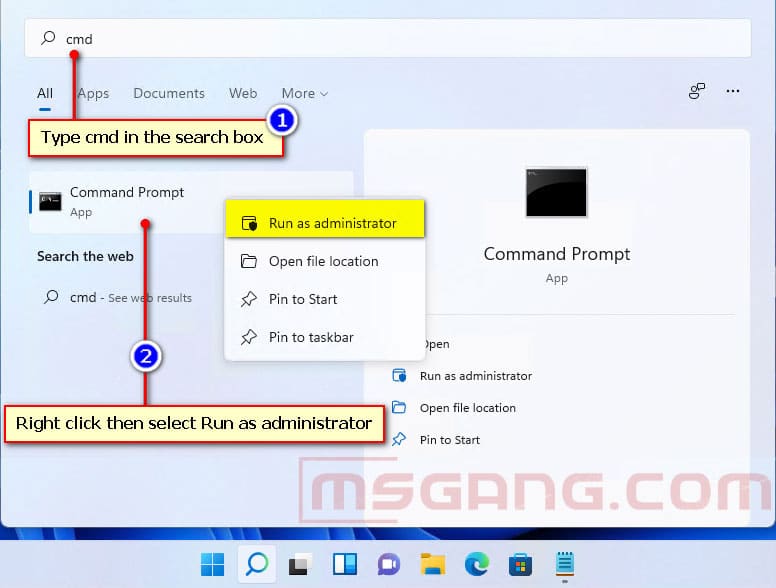 Step 2: Copy, right click to paste all below commands into CMD window at once then hit Enter.

				
					cscript slmgr.vbs /ipk TX9XD-98N7V-6WMQ6-BX7FG-H8Q99
cscript slmgr.vbs /skms kms.msgang.com
cscript slmgr.vbs /ato
pause
				
			
Your Windows 11 Home is activated using a KMS key. It'll reactivate after every 30 days automatically. So, your Windows is permanently activated.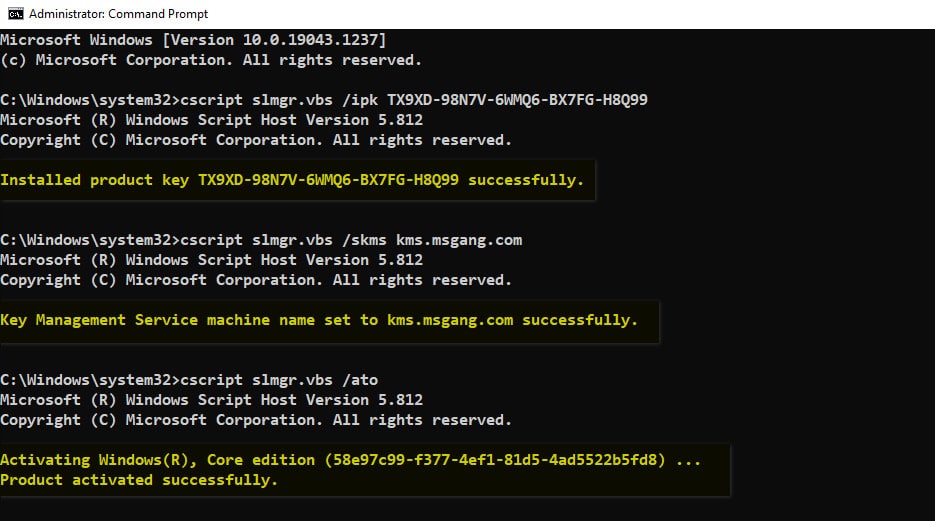 Method 2: Activate using batch file
Step 1: Download the batch file to your computer.
Step 2: Right click on downloaded batch file then select Run as administrator.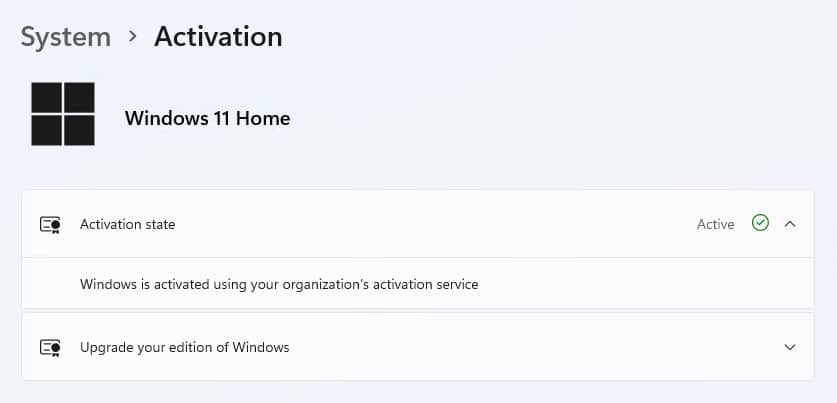 If you would have any questions or concerns, please leave your comments or visit Forum. I would be glad to explain in more details. Thank you so much for all your feedback and support!