Download and install Office 2013
Step 1: Download zip file, right click then Extract downloaded file to your computer.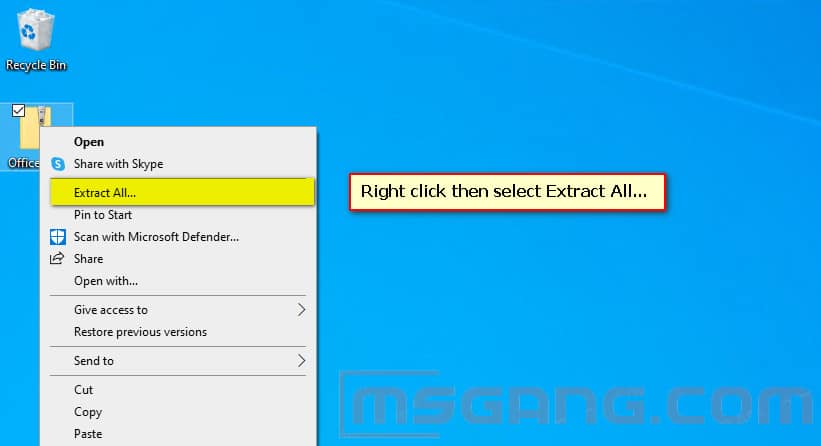 Step 2: Open Install-x32.bat or Install-x64.bat to install Microsoft Office 2013 64bit or 32bit as you need.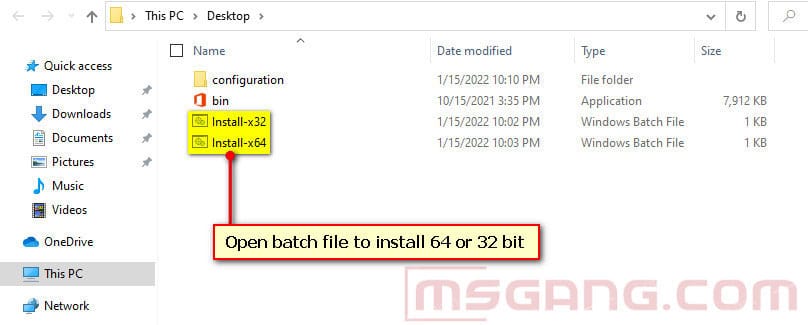 Installing Microsoft Office 2013, it'll take several minutes depending on your internet speed.

The installation is completed, let open any Office apps. As you can see, you need activate Office 2013 license, the trial license will expire in 7 days.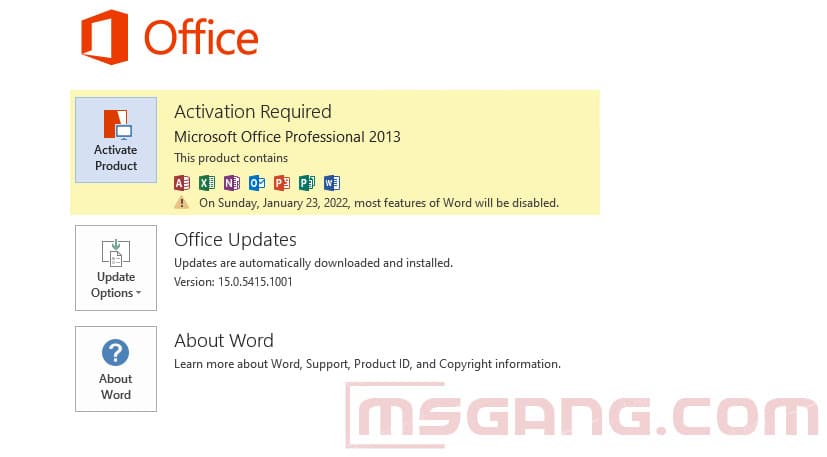 Activate Microsoft Office 2013 using KMS
Right click on downloaded Activator batch file then select Run as administrator.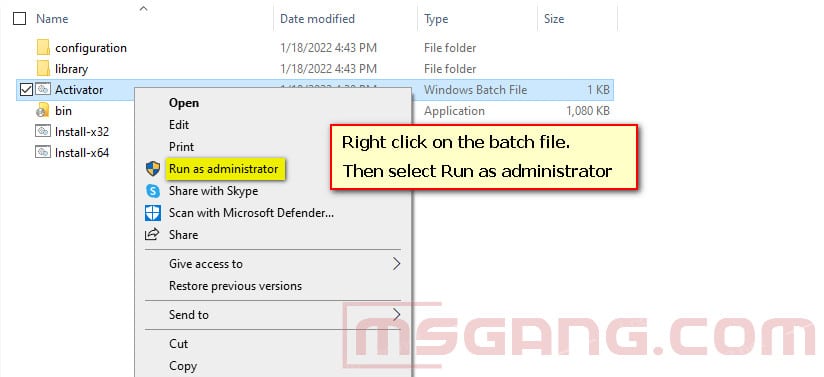 Microsoft Office 2013 was activated, you can using the application without any restrictions or limitations.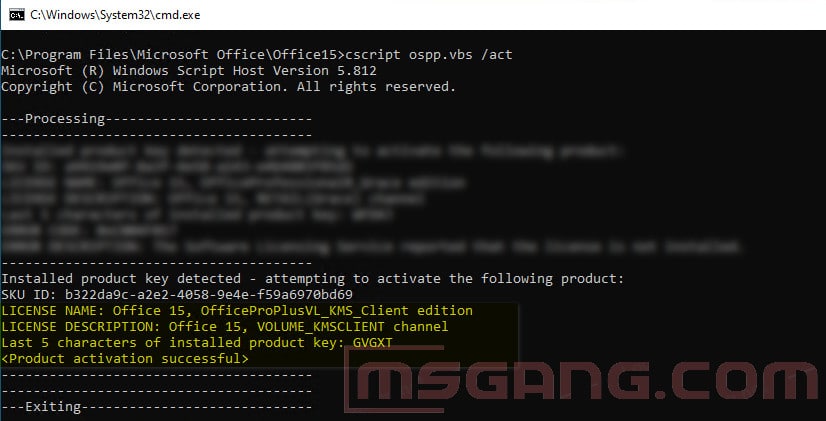 Finally, check the activation status of Microsoft Office 2013. Congratulations! The activation was completed successfully.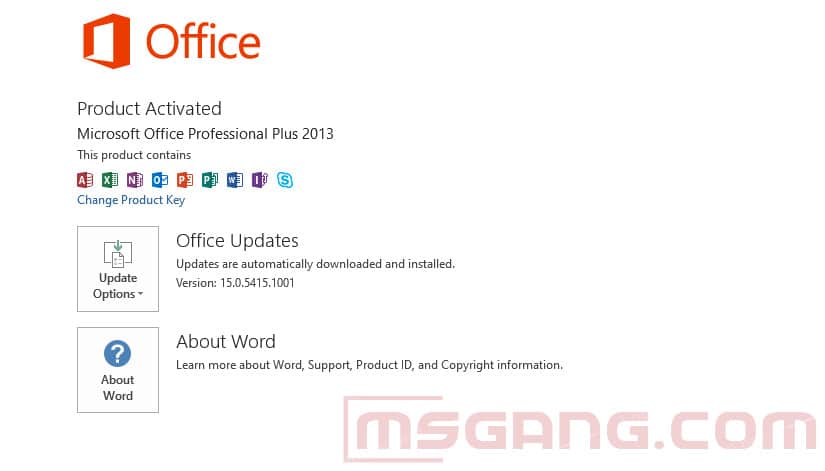 If you would have any questions or concerns, please leave your comments or visit Forum. I would be glad to explain in more details. Thank you so much for all your feedback and support!